Homework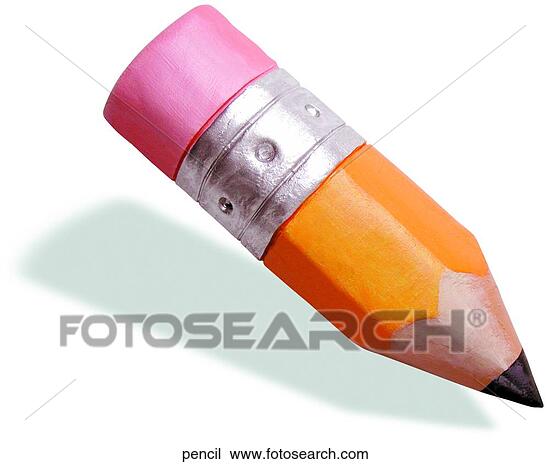 Homework and Remembering Math Workbooks will be sent home. Your child does not have to bring pages back for credit. Please keep it at home to use for extra practice.

Students will keep a composition notebook with a monthly homework calendar. Homework assignments are listed each day and all assignments must be completed in the notebook and returned at the end of the month.


 Other homework will include: Family Game Night Bags, Publishing Briefcase, Book Club Lunch, and maybe more....